The winner : Christian Patterson
Portrait by Joe Leavenworth
Presentation
The winning projects 2015/2016
After two days of judging some one hundred pre-selected applications out of 600 projects from almost 60 countries, a jury of international professionals, chaired by American artist James Casebere included Julien Frydman, Head of Development at Luma Foundation, Arles (France), Marta Gili, Director of Jeu de Paume, Paris (France), Kira Pollack, Director of Photography at TIME, New York (USA) and Ramón Reverté, Editor-in-Chief at Editorial RM, Mexico City/Barcelona (Mexico/Spain), granted the 2015/2016 Grand Prix Images Vevey to Christian Patterson (USA) for his project Gong Co.
Recipients receive a CHF 40,000 grant to help them produce their project over one year, before presenting it at Festival Images the following year.
Le Grand Prix 2015/2016
Christian Patterson

Born in 1972 in Fond du Lac, Wisconsin, Christian Patterson lives and works in New York. A self-taught photographer, his work earned international acclaim following the success of his book Redheaded Peckerwood, published by MACK in 2011. He sums up his proposal for the Grand Prix Images Vevey by quoting Andy Warhol: 'All stores will become museums and all museums will become stores.'
Jury statement (excerpt)
"Christian Patterson's Gong Co fits perfectly with the philosophy of Festival Images, with a multi-layered approach that challenges and enhances more conventional uses of photography. In September 2016, the American photographer will create an immersive 'storefront' installation in Vevey, including photographs, products and objects from a Mississippi grocery store that was recently closed down.
In Patterson's installation, photography is no longer a simple representation of something else. It is one element among many, adding up to a unique immersive, interactive and multimedia experience. The project raises questions about consumerism, immigration and social change in capitalist societies. The tension between fiction and reality and collective and personal narrative is also explored through literary means to great emotional effect."
Vevey International Photography Award 2015/2016 : Christian Patterson from Festival Images on Vimeo.
The jury also awarded the following prizes:
Broncolor Prize – Light
Adrian Sonderegger & Jojakim Cortis (Switzerland)
Icons, a series of historical or famous photographic recreations that raise questions about the medium itself and its relationship with reality..
Leica Prize – Reportage
Anush Hamzehian & Vittorio Mortarotti (Italy) for:
Eden, a series that addresses the consequences of war, occupation and exile on the fate of individuals.
Jury Special Prize
Waltraut Taenzler (Germany) for:
EYES ON BORDERs, an artistic research project that questions and echoes public surveillance systems, in particular at borders.
Book Award
Laia Abril (Spain) for:
Lobismuller, investigating Manuel(a) Blanco Romasanta, the first serial killer referenced in Spanish history.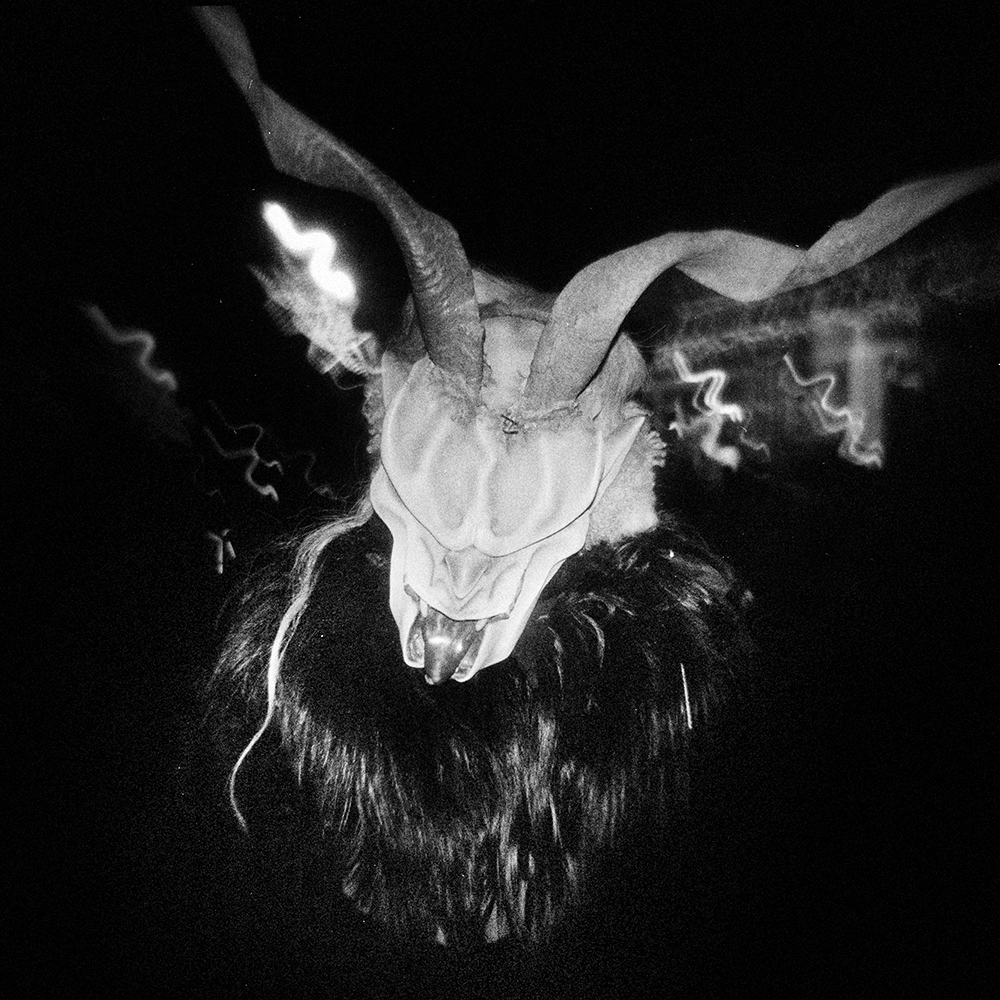 Nestlé Grant
Laurence Aëgerter (France/the Netherlands) for:
Photographic Treatment, a project that addresses the effects of images on people suffering from senile dementia, particularly Alzheimer's.