Upcoming
For its fourth exhibition session, L'Appartement – Espace Images Vevey presents four artists whose reflections echo domestic space, living together and intimacy.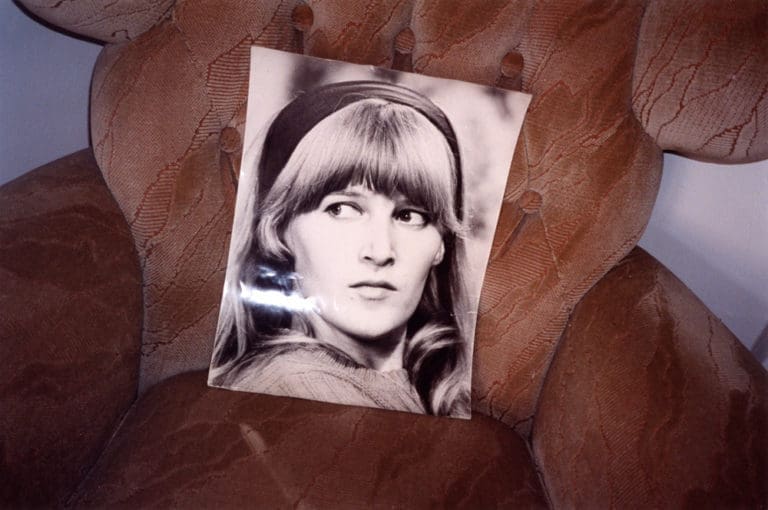 LES CHAMBRES
Bertien Van Manen
Give Me Your Image
The Dutch photographer Bertien van Manen created her Give Me Your Image series while travelling across Europe between 2002 and 2005. At each stage of her journey, while staying with friends or strangers she photographed their souvenir snapshots displayed amid everyday objects. These small pictures, as commonplace as they are moving, plunged the artist into the heart and soul of each home. With Give Me Your Image, van Manen creates a clever mise en abyme that evokes the time when L'Appartement – Espace Images Vevey was a family home.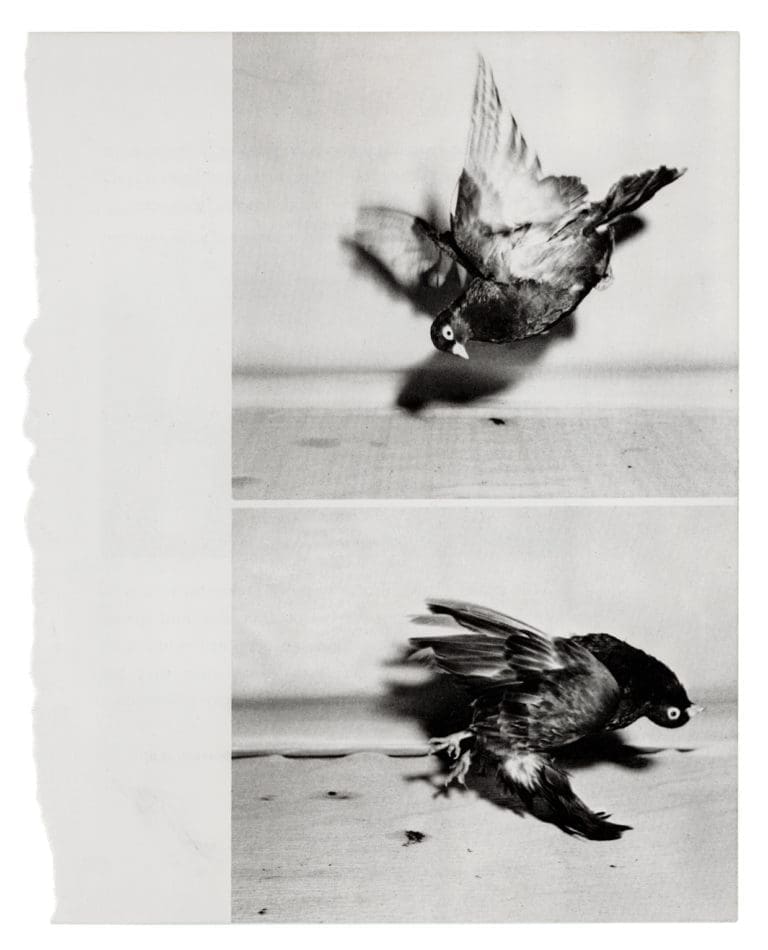 LE SALON
Carmen Winant
Arrangements
Laureate of the Images Vevey Book Award 2021/2022, Carmen Winant presents her innovative Arrangements project, an assembly of pages torn out of various publications she gathered over the years. This American artist rearranged these images in pairs, in their original format, to compose new narratives. Her publication, displayed in the form of an exhibit, presents a journey into the heart of multiple archives examining, in a novel way, the recycling and reappropriation of printed objects for new editorial purposes.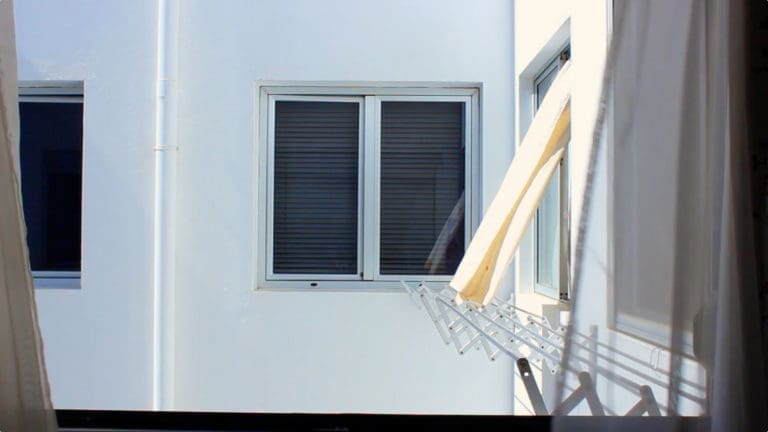 LE CINEMA
Gillian Wearing
Your Views
In 2013, Gillian Wearing, a major figure in British contemporary art, started creating an open submissions participative project by inviting people around the world to film a short clip of the view from a window in their homes. From the United States to Saudi Arabia, Greece and India, Your Views shows a succession of curtains and blinds opening onto commonplace yet varied scenes. Both unique and universal, these views reveal a part of the participants' private lives.  Screened in Le Cinéma of L'Appartement – Espace Images Vevey, Your Views opens a multitude of windows onto the world, in keeping with the theme of a window that is at the very heart of the visual identity of this new venue, which once served as railway workers' housing at Vevey station.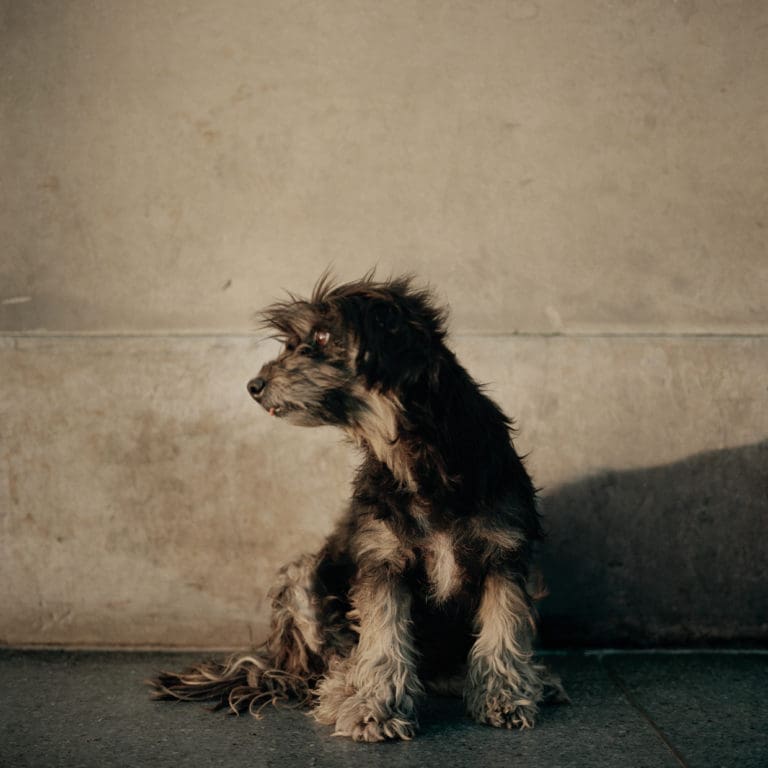 LE COULOIR
Alec Soth
Dog Days, Bogotá
Dog Days, Bogotá is a project Alec Soth holds very dear to his heart. In 2003, while in the final stages of the official process to adopt his daughter, this well-known photographer spent two months in Colombia. With time on his hands, he explored her hometown and its inhabitants. Dog Days, Bogotá is presented in Le Couloir, the corridor of L'Appartement – Espace Images Vevey, specifically designed for children. This project tells the story of parents' long wait as they prepare to adopt their daughter and start a new life.