Current
Barbara Iweins, Katalog
Images Vevey is handing Barbara Iweins the keys to L'Appartement to present her Katalog project.
12,795 photos of 12,795 objects
After her nerve-wracking eleventh move and her divorce, Barbara embarked on a unique introspective project, photographing the 12,795 objects in her house, one by one, from the kitchen to the bathroom, via the living room, her three children's bedrooms, and the basement. She then catalogued these objects by colour, material, and frequency of use. Her inventory echoes Jacques Prévert's poem with a fascinating mirror of our consumer society and includes detailed statistics such as "37% of my children's Playmobil figurines are bald".
L'Appartement – Espace Images Vevey represents Barbara's twelfth move, this time into an idealised house which, through the rooms, objects, and the artist's confessions, reveals an intimate and universal self-portrait of a 21st-century mother.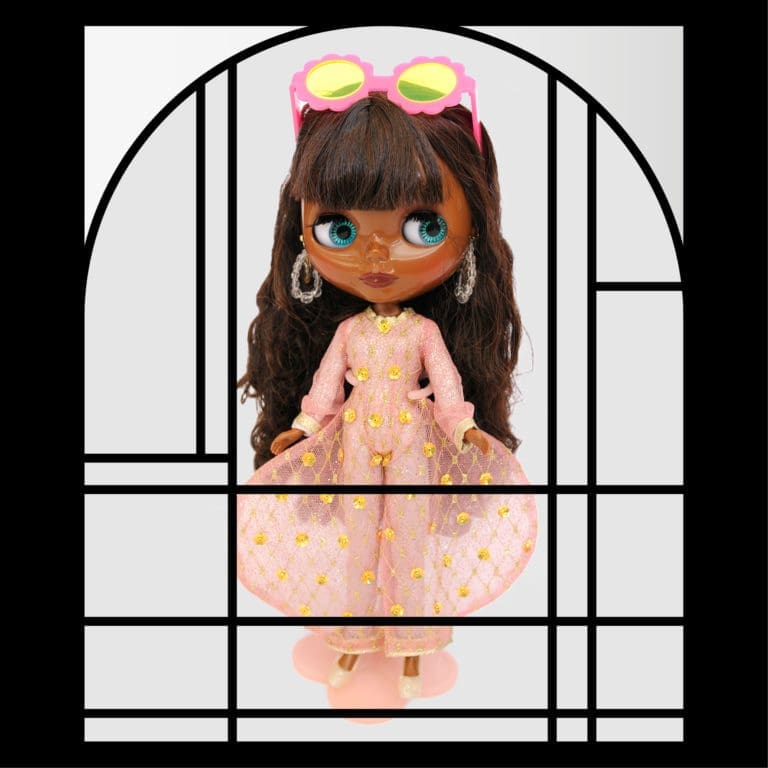 LES CHAMBRES
Barbara, 49 years old

Entrance: 185 objects

Kitchen: 948 objects


Dining room: 1651 objects


Barbara's bedroom: 1402 objects


Bathroom: 645 objects


Toilet: 32 objects
The tour begins in the west wing of L'Appartement, with THE HALLWAY, THE DINING ROOM, BARBARA'S BEDROOM, her BATHROOM and her KITCHEN, connected by a long corridor with insightful domestic and personal statistics. Here, Barbara reveals the pots and pans in her kitchen, gloves and coats strewn over the hall floor and her collection of Blythe dolls, as well as countless useless objects, cuddly toys, and felt-tips without lids in the shared rooms, before modestly presenting her mismatched underwear and the sex toys she keeps in her bedroom. In her bathroom, she recounts the anxiolytic that changed her life and the story of a hot-water bottle cut up into little pieces, the remnants of a stormy relationship.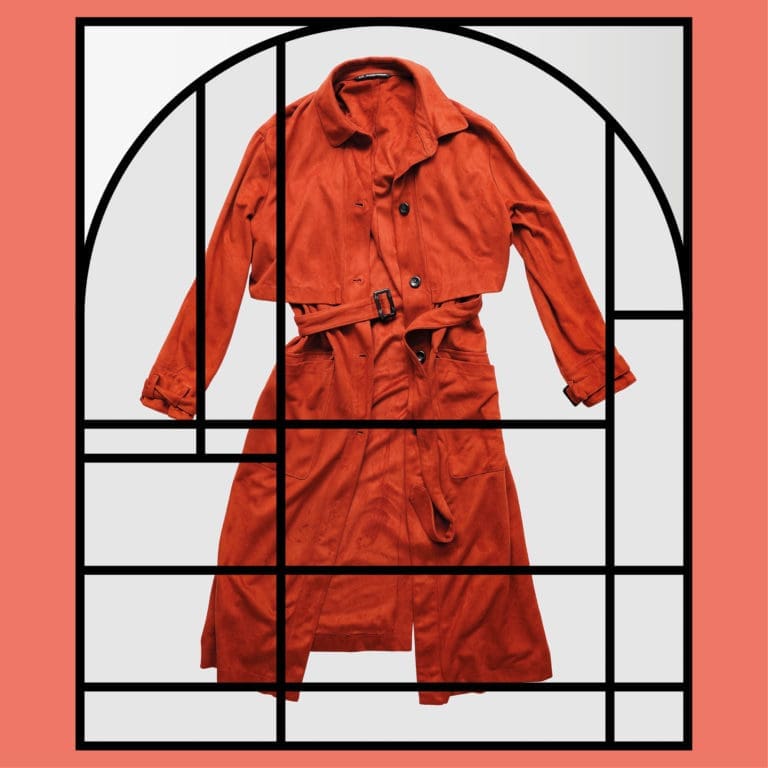 LE SALON
Katalog, 2022

Library:
1212 books

228 socks
In Barbara's house, all the books are piled up in boxes on the stairs. On the bottom step, there is a basket filled with the 96 one-size-fits-all blue socks for the whole family, to spare the tedious chore of matching socks in pairs after they've been washed. The artist naturally chose to devote Le Salon entirely to her LIBRARY, while evoking that infamous basket of pairs of monochrome socks. Lying on a coffee table, in the middle of the room, we recognise the red cover of Barbara's Katalog, the complete inventory of the 12,795 objects in her house, published by delpire & co.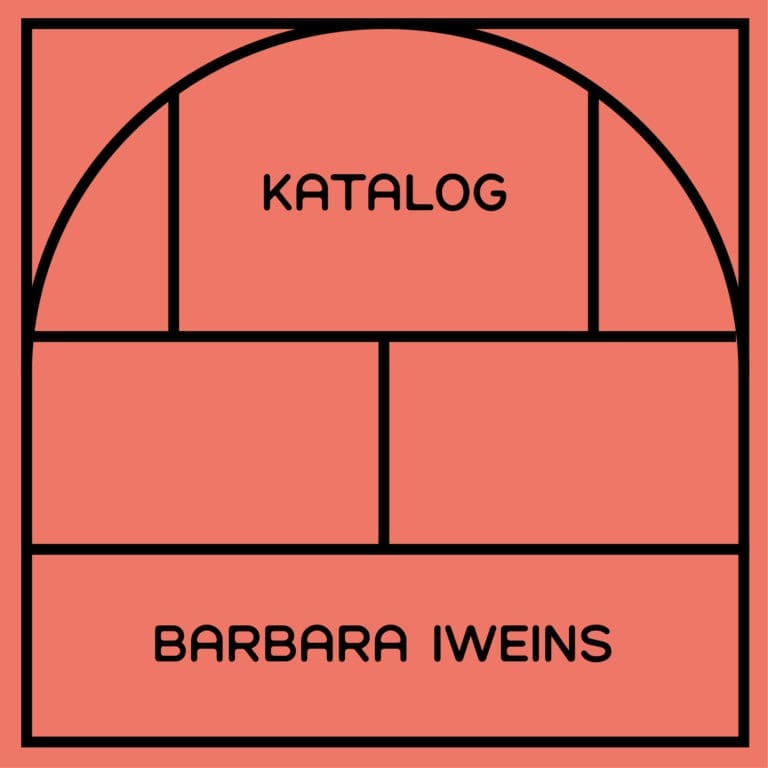 LE CINEMA
Project duration: 4 years

Basement: 2257 objects
Combining stories and confessions, photography and text, Barbara reveals her true self by sharing personal memories linked to a selection of objects she owns. Le Cinéma in L'Appartement presents the compulsive repetitive process of creating her Katalog series. Videos she filmed during this period present a neurotic behind-the-scenes peek full of self-deprecation. Barbara explains that "working this repetitively on my project was in a way very comforting… Even if it felt like being in Groundhog Day, it gave me a structure in life. While organising all these objects with discipline and dedication, it was like I was organising my thoughts and my life. It felt a little like necessary therapy."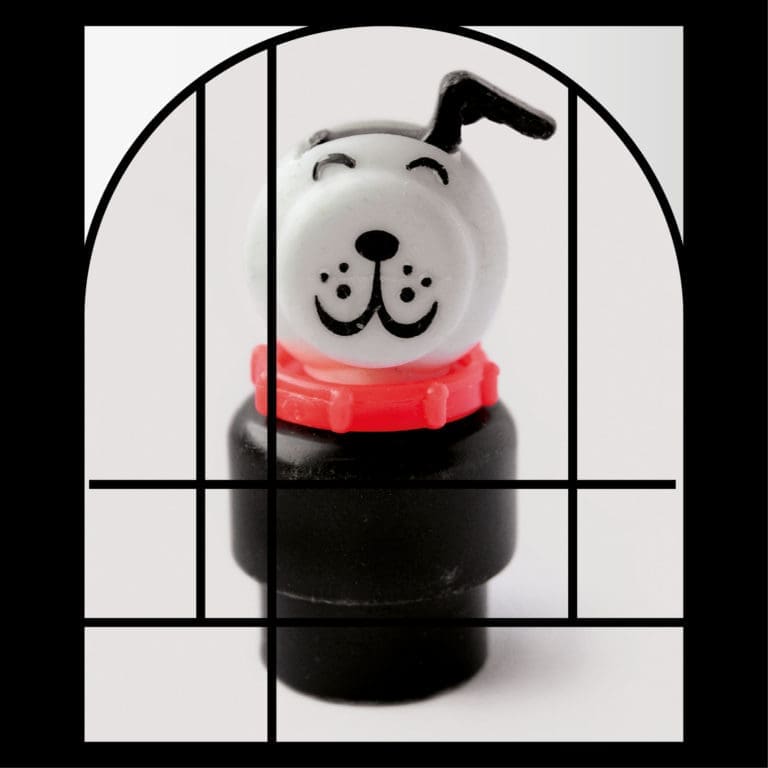 LE COULOIR
Pieter's bedroom, 7 years old:
2151 objects


June's bedroom:
1060 objects


Julia's bedroom,12 years old:
1020 objects
Barbara's children each have their own bedroom, even though Pieter's room is more of a cubbyhole. The bedroom doors all open onto the same hallway and have strong symbolic significance: They slam, open or creak discreetly depending on the mood and the activity. The three rooms are full of toys, including Pieter's 805 pieces of Lego (about a box full). Most of the pink items in the house (19%) are in June's room. Barbara also makes sure she spends about the same amount on toys for each of her three children, upholding her maternal sense of fairness. Thanks to her long list of sums, Barbara has written proof that her children are all spoilt to the same extent.