Images Vevey co-produces the exhibition for the centenary of L'illustré
The very first edition of L'illustré was published on 10 September 1921. To mark its centenary, the only magazine in the French-speaking part of Switzerland to focus on photography to relay information proffered a unique artistic collaboration with Images Vevey.
L'illustré, a popular high-quality magazine that has built up a unique close bond with its readers, has become part of the visual heritage of the Swiss press. Such an inclusive approach has also been a factor in making Images Vevey a success. It was therefore an obvious choice to accept this invitation to collaborate with artists to interpret a century of stories and images.
For this special anniversary, in line with its aim to promote photography as a collective good to as many people as possible, Images Vevey has taken over the town's streets and is also inaugurating its new Espace Images Vevey, conveniently located in the former railway workers' accommodation in Vevey's CFF/SBB station.
For three weeks, six exhibitions and installations accessible to all free of charge laud L'illustré by drawing on the narrative power of press photography.
Indoors:
The Zurich-based artist duo Cortis & Sonderegger present original prints of their superb Icons series, which reinterprets the most well-known documentary photographs in our collective memory.
The young video artist Noé Ciompi screens a poetic transformation of his personal choice of L'illustré covers.
The heart of the Espace Images Vevey features an exhibition for children that is dedicated to animals.
Meanwhile the journey through a century of news continues outdoors:
Images Vevey selected 130 of the 5201 L'illustré covers produced between 1921 and 2021 and presents them in gigantic format throughout the town.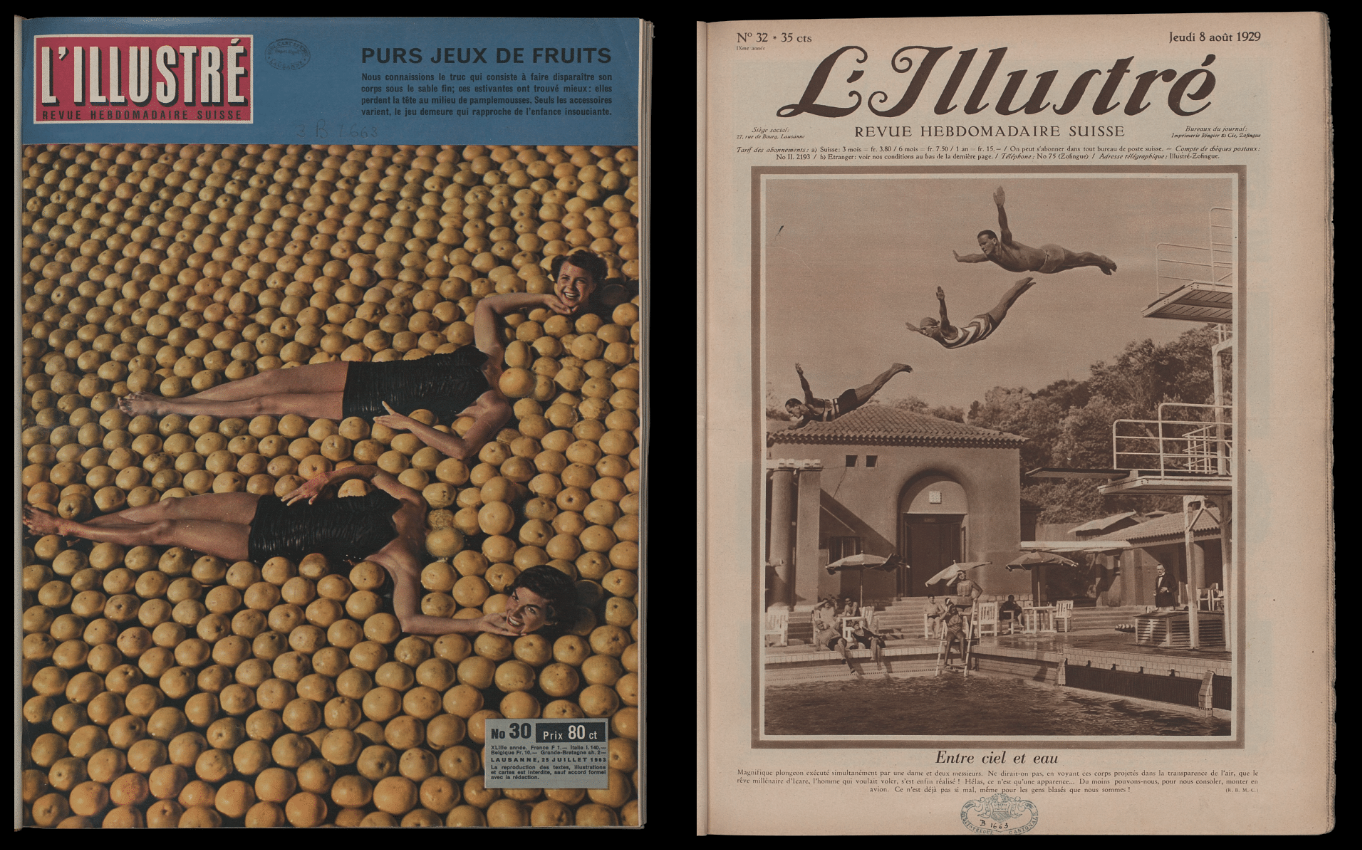 In addition, ten stunning 'photo portraits' created by the Geneva-based collective Lundi13, unite one hundred personalities to weave Romandy's current story.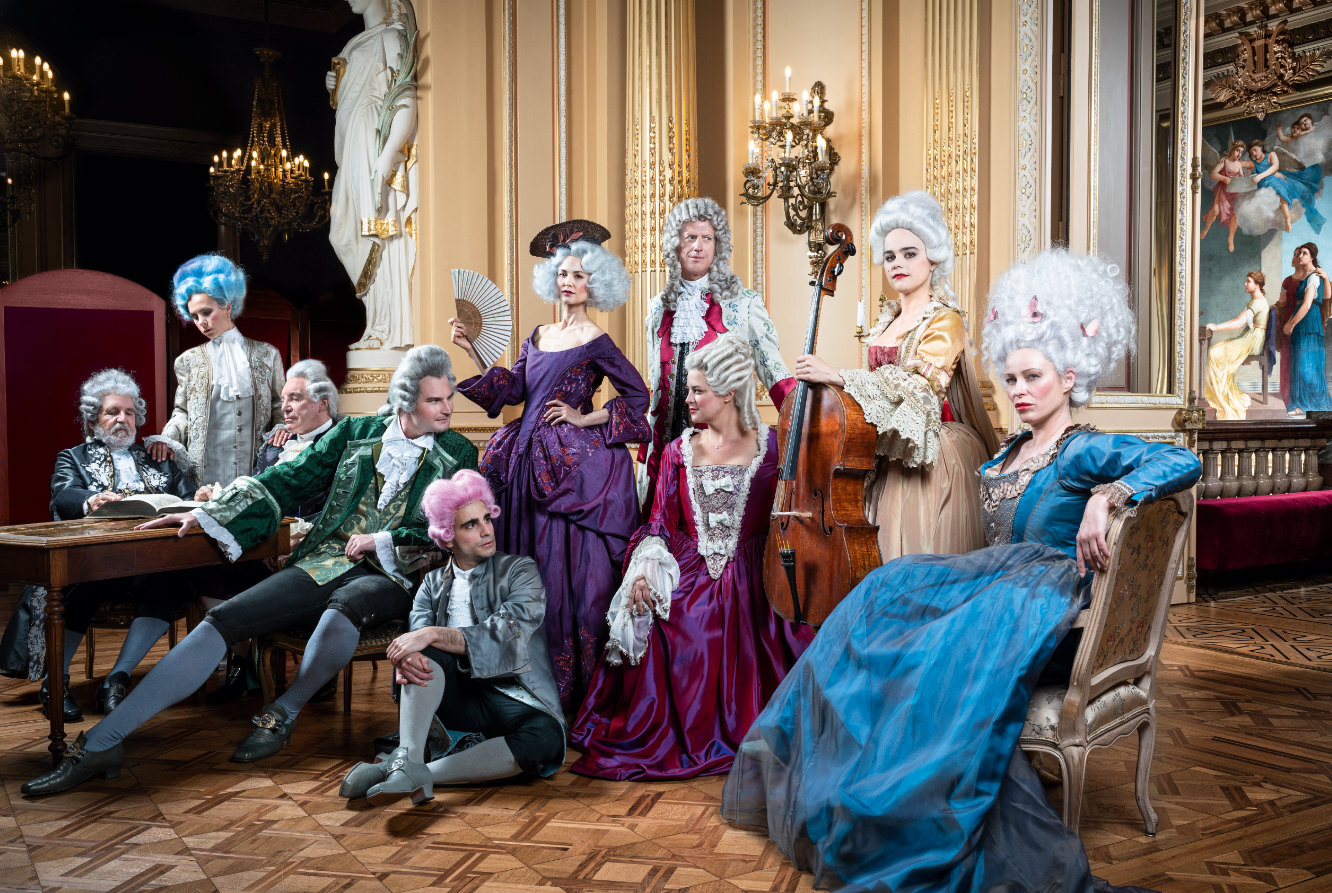 Last but not least, the L'illustré c'est vous series of portraits fondly presents the faces of one hundred and one of its readers born between 1921 and 2021.
Time passes but images never fade…