Published by Images Vevey & Editorial RM : Woman Go No'Gree by Gloria Oyarzabal is the PhotoBook of the Year !
Images Vevey is delighted to announce that Woman Go No'Gree by Gloria Oyarzabal is the Winner of "PhotoBook of the Year 2020" Award of the Paris Photo-Aperture Foundation New York, among more than 700 submitted books.
In 2019, the dummy of this book has been granted with the Images Vevey Book Award. A year later, in the context of the Festival Images Vevey 2020, Images Vevey and Editorial RM jointly published the book Woman Go No'Gree and showed Gloria Oyazabal's work on a site-specific open air exhibition, in Vevey, Switzerland.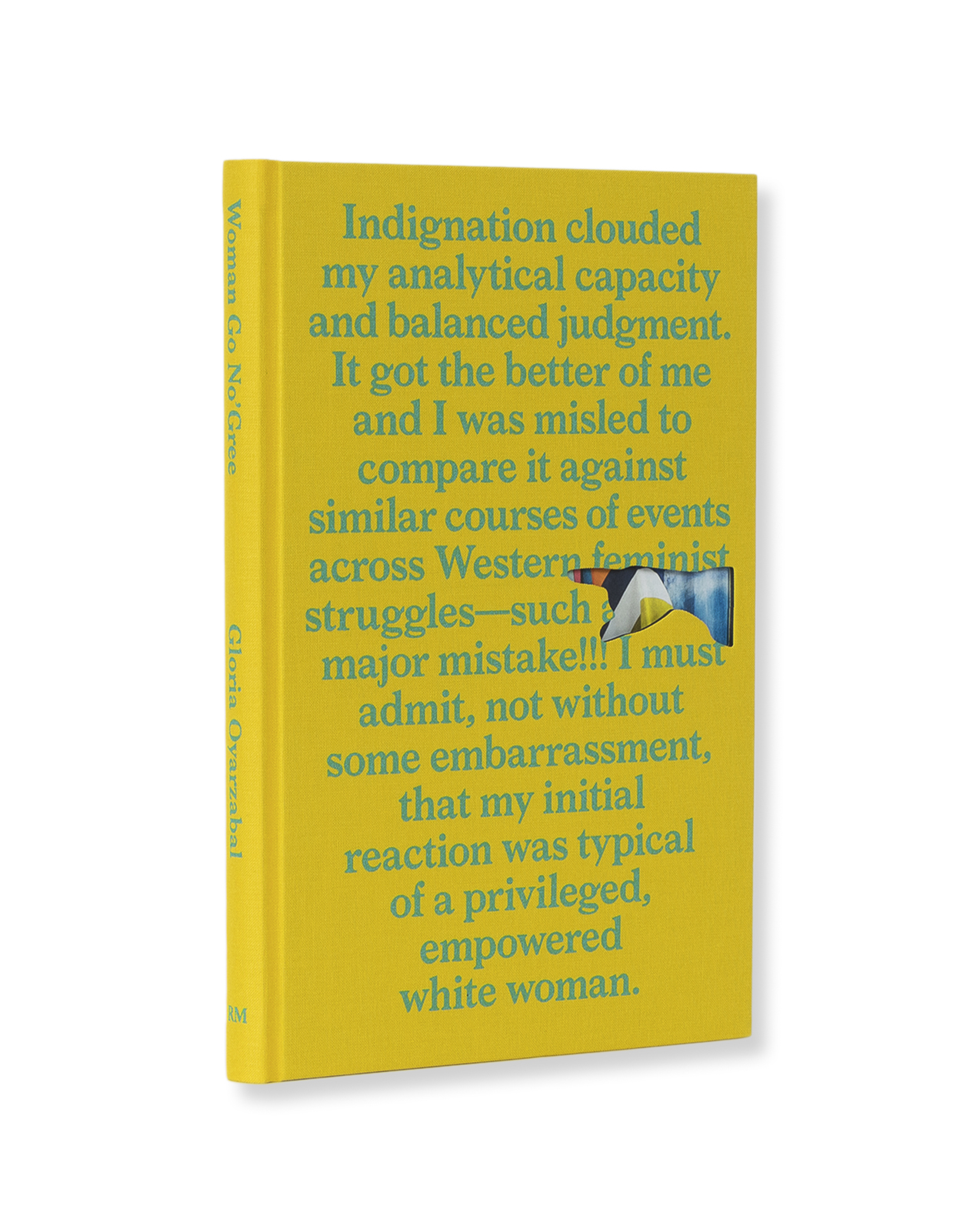 Statement of the Jury of Paris Photo–Aperture Foundation
In Woman Go No'Gree by Gloria Oyarzabal the artist explores colonialism and white feminism in West Africa through the use of found imagery, archives, and her own photography. "Both substance and form of the book are compelling. The artist advances an excellent dialogue around deconstructing the idea of the gaze and 'the other,'" states final juror Damarice Amao. "The layout and the intelligent, inventive—even destabilizing—graphic design serve her purpose very well." In this beautifully and thoughtfully crafted book, Oyarzabal challenges the viewer to engage with their own biases and assumptions.